Recruitment
Thank you for your interest in joining the Nassau County Police Department.

The Police Officer Entrance Examination was administered on January 16, 2018. Open positions for Nassau County Police Officers are being filled from the Eligible List established on June 21, 2019.

Tests are administered approximately every four years, depending on the needs of the Department, or when the current active Eligible List is exhausted. Please continue to check the website for announcement of future tests. Currently, there is no scheduled test date.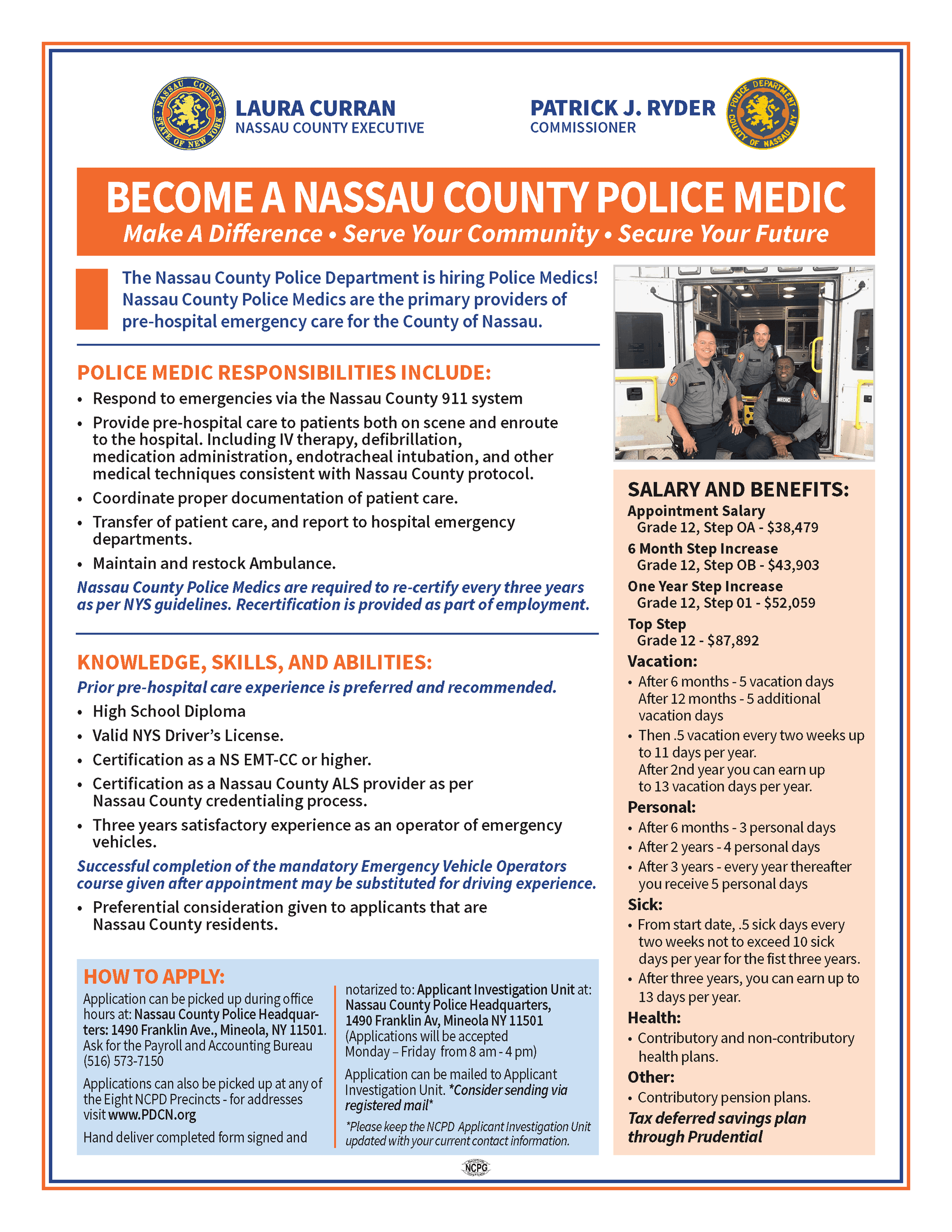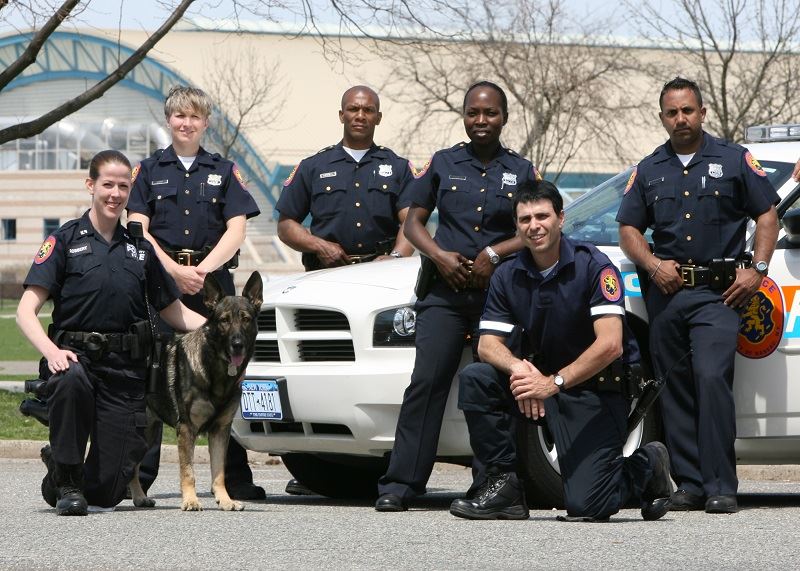 The Nassau County Police Department, one of the largest police departments in the country, is recognized as one of the most professional and respected departments in the nation.

As one of the most service-oriented departments in the nation, its over two hundred marked patrol units operate from precincts located throughout the county, which is situated on Long Island, adjacent to New York City. Nassau County Police Headquarters is located in Mineola, just four miles east of Queens County.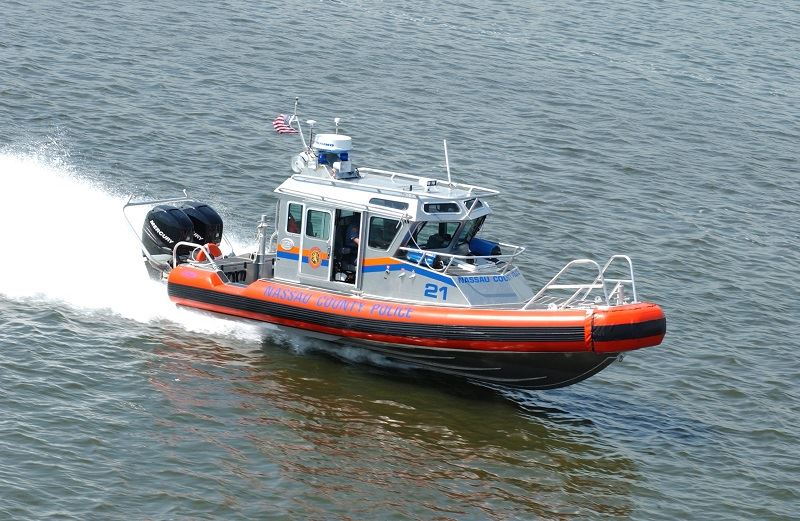 The Nassau County Police Department is looking for the best and brightest individuals, those who have the aptitude and sense of commitment to help their community, and who want to make a difference in their own life and the lives of others.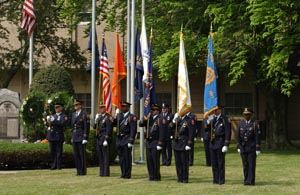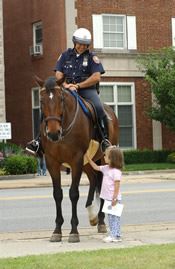 We are actively seeking individuals from diverse backgrounds and disciplines to join our ranks. We employ police officers who are also accountants, pilots, computer programmers, lawyers and school teachers, to name a few. We invite and encourage men and women with the talent and experience that drive or support every type of business or profession to become a part of our force.
SALARY & BENEFITS

( subject to change )

$35,000 starting salary
$121,659 after 9 years (Average compensation after 9 years: $120,000 to $130,000)
Education incentive pay
Up to 12% shift differential
10 paid holidays annually for the first two years, increasing to 12;
15 paid vacation days to start, increasing to 30 days after 15 years of service;
18 sick days to start, increasing to 26 days after one year of service;
5 personal days;
Contributory and Non-

Contributory

Health Plan; Dental and Vision benefits;
20 year contributory pension plan;
Tax-deferred savings plan.
PICTURE YOURSELF IN ONE OF OUR UNIFORMS..
.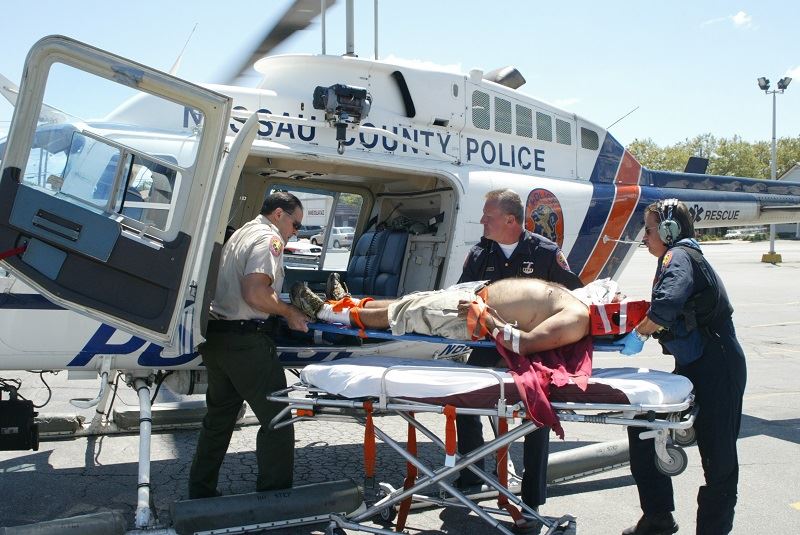 REQUIREMENTS
Candidates must compete in the required written examination and pass additional screening procedures.

Candidates must be legal residents of Nassau County, Suffolk County, Westchester County or one of the five boroughs of New York City at time of appointment and maintain residency.

Candidates must be at least 17 but less than 35 years of age on the date of the written exam; provided, however, that time spent on military duty or on terminal leave, not exceeding a total of 6 years, shall be subtracted from the age of any applicant who has passed their 35th birthday, as provided in subdivision 10-a of Section 243 of the New York State Military Law.

Candidates must be citizens of the United States at time of appointment.

Candidates will be required to submit to a background investigation prior to appointment.

Candidates must possess a valid New York State drivers license at time of appointment.

Appointments are determined on an individual basis by the Nassau County Civil Service Commission, however, anyone with a felony conviction may be excluded from being a Nassau County Police Officer.

No college education is required to take the written examination; however, 32 credits of college education are required for appointment. Those candidates who have not attained that level of education but are otherwise eligible for appointment will remain on the eligible list and will become eligible for appointment after they have obtained the necessary college credits.
Nassau County is an Equal Opportunity Employer. We are continually striving to insure that our employees reflect the people and the interests of the diverse community we serve.